// Elohim
Design & Digital Marketing
Our team can assist you in transforming your business through latest tech capabilities to stay ahead of the curve.
Leave your details and we'll be in touch within 24 hours.
As a UI/UX design company in Chennai we have delivered exceptional user experience for all our clients and we feel that it is a critical component of the conversion pipeline. • Landing page Design & Prototype • Website Design & Development • Mobile App Design & Development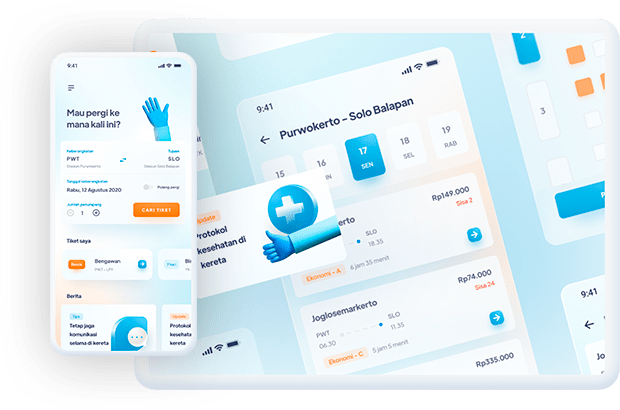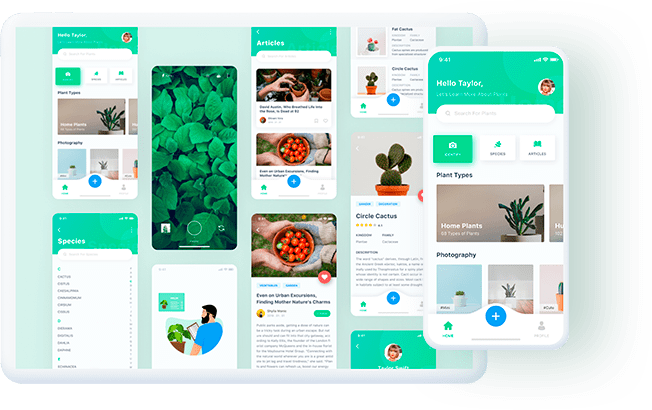 • Script Writing & Planning
• 2D Motion Graphics / Info graphic Video
• Video Editing & Post Production
• Photo / Video Shoot
• Corporate / Documentary Video
Your business presentation and your professionalism is immediately expressed when someone sees your brand image, so it is quite important to have an original design that promotes your aesthetic appeal. These are • Corporate Profile • Flyer / Banner / Brochure / Leaflet / Business Card / Invitation • Logo Creation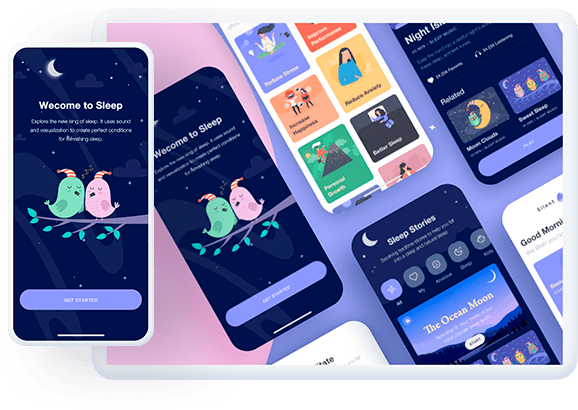 Indesign to XML/HTML : We offer intelligent InDesign to XML/HTML conversions using the latest tools. As per our clients' requirement, we provide the platform for e-publishing arrangements for InDesign to XML/HTML conversions. Using the latest tools, we create or load element tags, adjust tags to proper pages and items, and set the hierarchy right.
ePub Validation: Our service will ensure maintaining the right quality for ePub validation. We manually handle all the project requests and do not rely on any automated process in order to confirm an apt outcome. Our experience will leave no mistakes unattended in the metadata, directory structure, XHTML validity, content table, etc.
InDesign to ePub Conversion : Our team of experts uses the best tools and experience to convert your ebooks in the required formats. We ensure extensive hyper-linking, graphically designing content with images and other multimedia files, and convert textbooks to ePub files. We manually convert InDesign files to ePub files and maintain the utmost accuracy.
PDF to XML/HTML : It is our brilliant process, utilizing the best tools and expertise, which provide the righteous outcome for PDF to XML/HTML conversion projects. Our mark-up language conversion service is executed using the right tools and experts so that the tags and hierarchy of PDF files can be aptly maintained.
DF to ePub Conversion: We maintain the IDPF standards and industry protocols. We offer an exclusive platform to find compatible services regarding e-publishing and file conversions. We perform a manual conversion rather than seeking automated software platforms so that we can guarantee accurate formatting for any kind of ebook files.
eBook / Digital Magazines: Our e-publishing services will convert your ebooks in specific formats as requested for compatibility in multiple platforms. With industry-standard tools and protocols for error-free conversions by maintaining all the guidelines dictated by the regulatory bodies. Our converted files will maintain the hierarchy, hyper-linking, and other features aptly.