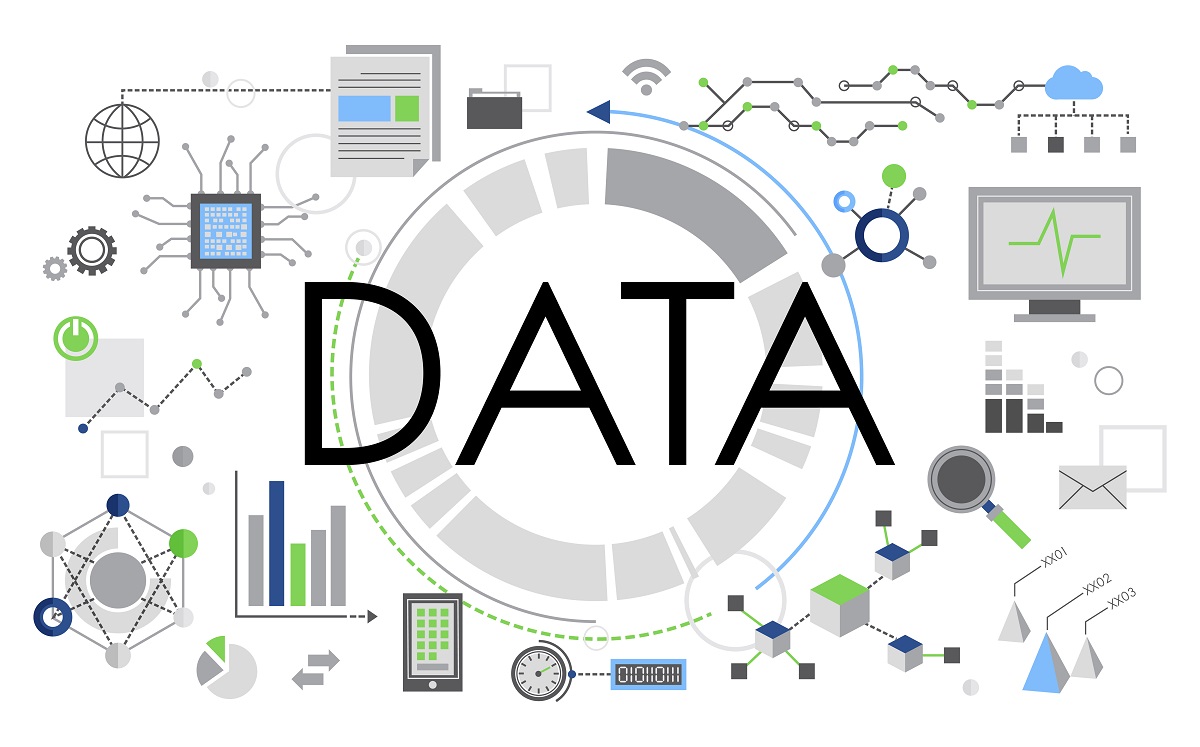 Elohim Software Solutions
Data Integration
Data integration is the process of combining data from different sources and making it available for analysis, reporting, and decision-making. It involves extracting data from various sources, transforming it into a consistent format, and loading it into a target system where it can be utilized effectively.
Boomi
Some key features of Boomi include:
Boomi, also known as Dell Boomi or Boomi Integration Platform, is a cloud-based integration platform-as-a-service (iPaaS) that provides tools and services for data integration, application integration, and workflow automation. Boomi allows organizations to connect and integrate various applications, systems, and data sources, both on-premises and in the cloud, to streamline business processes, automate workflows, and enable data exchange across different applications and systems.
Cloud-based Integration
Boomi is a cloud-native platform that allows organizations to create, deploy, and manage integrations in the cloud, eliminating the need for on-premises infrastructure.
Drag-and-Drop Interface
Boomi provides a visual, drag-and-drop interface that allows users to create integrations using a graphical interface, making it easy to design, configure, and manage integrations without the need for extensive coding.
Pre-built Connectors
Boomi offers a wide range of pre-built connectors to popular applications, systems, and databases, including Salesforce, SAP, NetSuite, AWS, Microsoft Azure, and many others, making it easier to integrate with commonly used business applications.
Data Transformation
Boomi provides data mapping and transformation capabilities that allow users to easily transform data from one format to another, such as JSON to XML or vice versa, and apply data validation, enrichment, and cleansing rules.
Workflow Automation
Boomi allows users to create and automate workflows to orchestrate complex business processes involving multiple systems, applications, and data sources.
Real-time and Batch Integration
Boomi supports both real-time and batch integration patterns, allowing organizations to choose the most appropriate integration approach based on their requirements.
Monitoring and Management
Boomi provides monitoring and management capabilities that allow users to monitor integration processes, track performance, troubleshoot issues, and manage integrations across the organization.
Security and Compliance
Boomi offers built-in security features, such as data encryption, user authentication, and role-based access control, to ensure the security and compliance of data during integration processes.