// Experience. Execution. Excellence.
Web, Mobile & Cloud Development
Web & Mobile Development
CMS & CRM Development
DevOps Consulting Services
Cloud Strategy and migration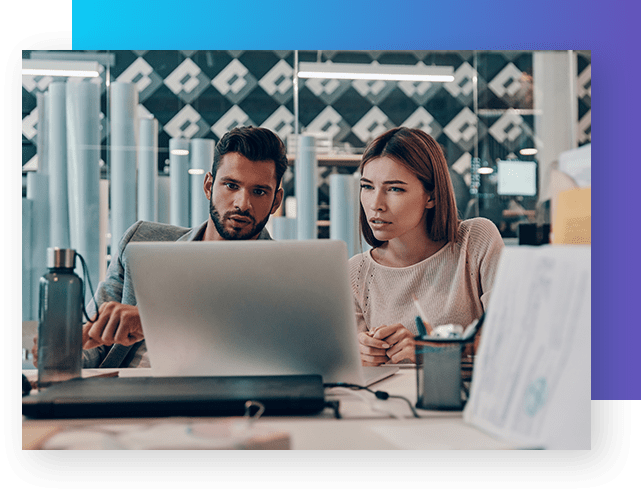 Our Services
Perfect Solutions for
Web and Mobile Application Development
Web Development
Dynamic, efficient and effective web applications boost your global reach and strengthen the holding of market. Our web development team specialises in using Open Source and Enterprise Web technology to develop highly efficient web applications.



CMS Development
Our team of experts develops personalised WordPress, the simplest way to create a website. Get control over your website in a perfect way and meet your specific IT requirements. Includes:
1) worpress 2) Magento 3) Drupal 4) joomla 5)Moodle LMS



CRM Development
With the best technological system, our strategies and solutions help customers with a holistic knowledge of their customer relationships. We empower our customers with the most adaptable, innovative and user-friendly solutions to maintain their customer relations with utmost ease.
JAVASCRIPT Framework Development Services
AngularJS Development Services,Ember.js / Express.Js Development Services,React.js / Node.js /Jquery/Vuejs development Services
"Our added value will assist you in selecting excellent services for your company."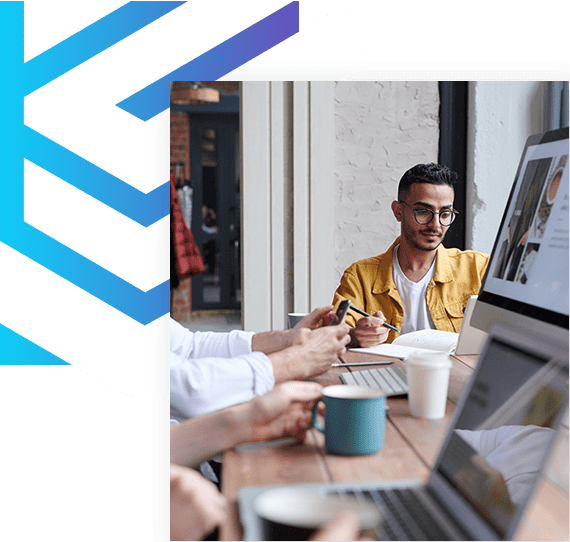 // about service
We Provide Best
Cloud Development
DevOps Consulting Services
Automate your IT Infrastructure to take care of High Volume Days. Adopt best DevOps practices to enhance your productivity. Pre and Post-Deployment support. Flexible customer engagement models (24×7, 16×5, Need Basis).
Cloud Strategy and migration
As a partner in your success, we carefully assess your business objectives and apply our technical expertise to transform the way your organization operates. For Fast and relaible migration we use proven methodology and pre-built utilities to automate and shorten application migration , testing and validation to mitigate risk of data loss. To make continous improvement and delivery we use DevOps methodology and to minimize your cost we have hybrid delivery model and fixed cost model.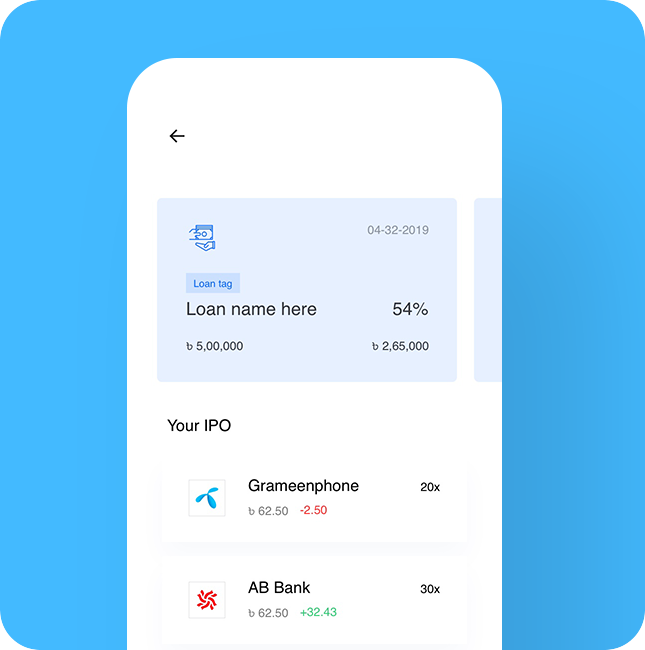 Fast & Optmized UI/UX on Mobile Application Development
We increase the user clicks and presence felt across different demographic users through our mobile hosted solution