// Elohim
Enterprise Apps Development
We are 8+ professional software engineers with more than 10 years of experience in delivering superior products.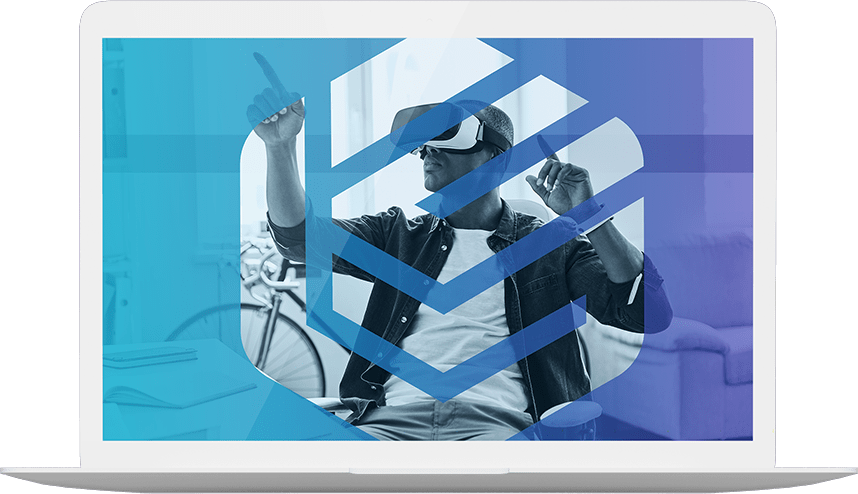 Enterprise Application Development
Enterprise Service Management
Enterprise Software Solutions
// our services
We Offer a Wide
Variety of Enterprise Services
Enterprise Application Development
Enterprise Application Services offer a range of services including web development and application modernization services as well as custom mobile and cloud apps development which deliver fantastic results with excellent user experience. From problem statement, solution design, development, testing and support, we deliver end to end solutions and thus aid our customers in building profits and enhancing their results
Enterprise Software Solutions
In fast developing times as these, every company has a need to balance mutating technology with its business objectives. Employ our strategic technology approach to transform your business efficiently. We work with our customers very closely to understand the way their business works and the methods they follow. We choose the suitable technology platform and package for process automation.
Enterprise Service Management
IT Service Management solutions offer scalable workflows to manage and deliver IT services to users across a single platform. It can improve the productivity of your agents, resolve problems quickly and improve user satisfaction. Modern, smart ITSM solutions are fast, accurate, economical, and can be operated in your own data centre or on a cloud, hybrid model.