The Internet of Things (IoT) is the network of physical objects or "things" embedded with electronics, software, sensors, and network connectivity, which enables these objects to collect and exchange data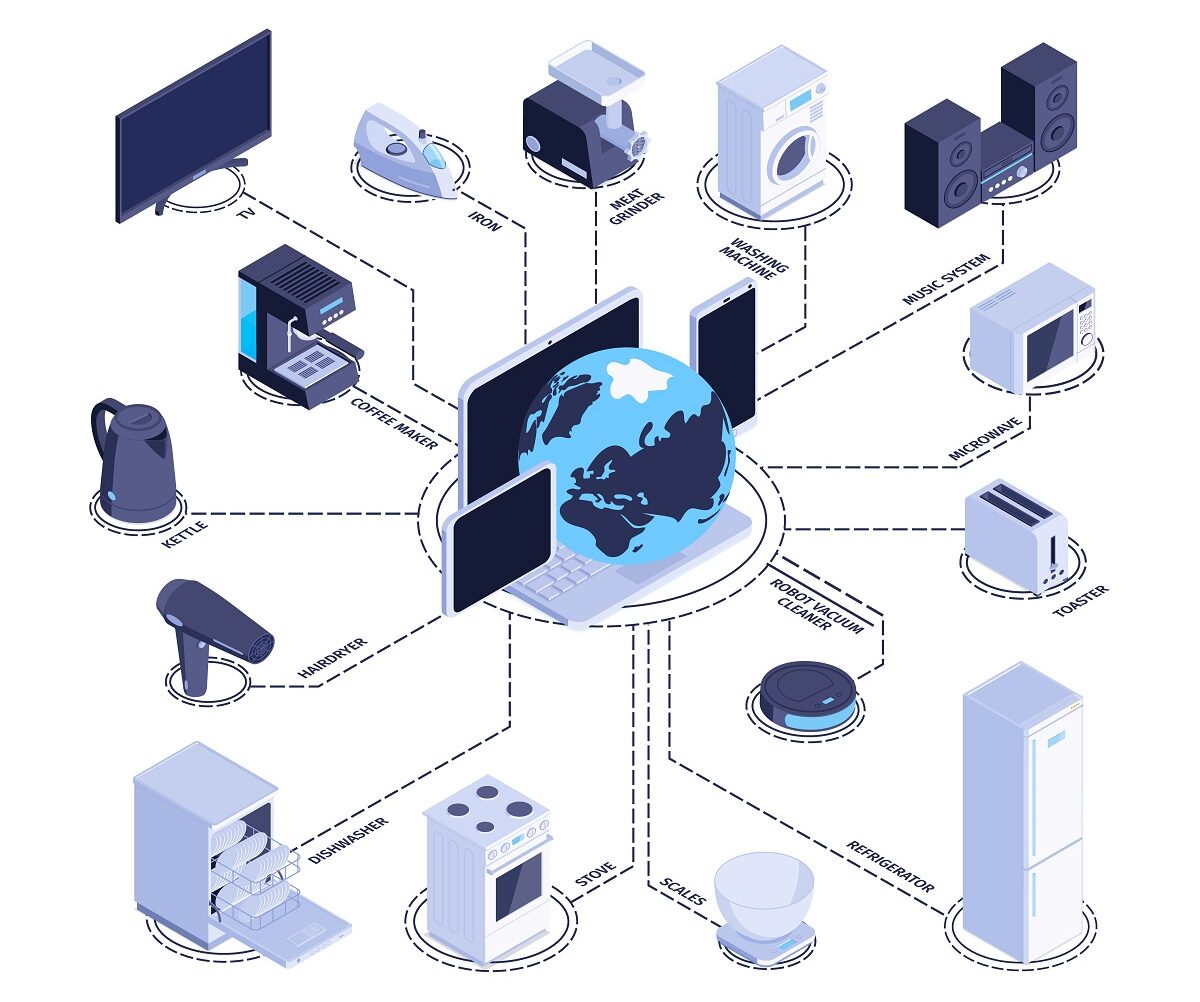 IoT allows objects to be sensed and controlled remotely across existing network infrastructure
Creating opportunities for more direct integration between the physical world and computer-based systems.
Resulting in improved efficiency, accuracy and economic benefit
// Elohim Software Solutions
Working and Structure of IoT
Internet of Things is not the result of a single novel technology; instead, several complementary technical developments provide capabilities that taken together help to bridge the gap between the virtual and physical world.
Connected through a series of intermediate technologies where numerous technologies like RFIDs, wireless connections may act as enablers of this connectivity.
// Elohim Software Solutions
Industrial Monitoring Architecture
How do you manage industrial machinery, get a overview of parameters from your devices and keep track of remote machinery without visiting it every day
With FEAUT devices connected to your industrial machines and devices, you can see the exact status of your system at any time. Reduce maintenance trips, improve customer service and get full control of your industrial machinery and devices at anytime from anyplace! Save time, save energy and save money with FEAUT – ROI after just one visit!